Make your mark on the world.
C-Pack® has a broad portfolio of plastic tubes that pack from 5 up to 400 ml of a product. It also offers several printing resources, lids, applicators and innovations related to low raw material consumption packaging and sustainable resins.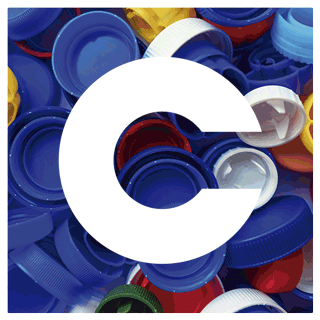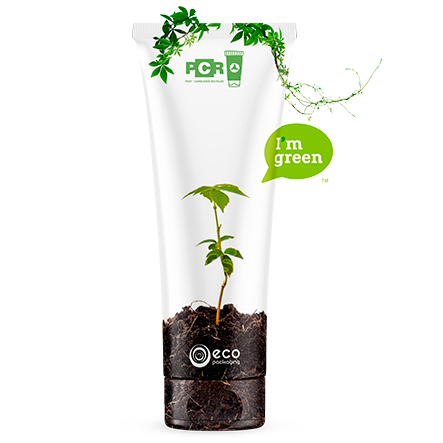 Green Polyethylene Tube, a raw material from a renewable source and that reduces CO2 emissions.
The C-Pack packaging are designed to be more sustainable due to the use of fewer raw materials, and they dispense with the use of secondary packaging such as cartridges.
Use of post-consumption recycled plastic (PCR).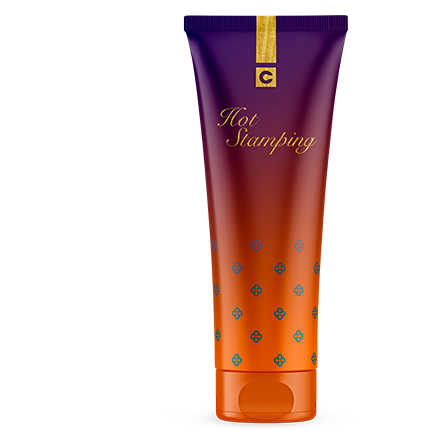 Extrusion in up to 5 layers to ensure higher protection to packaged products.
Application of a label and seals to ensure packaging inviolability.
The best printing equipment in the world to deliver the best results in the offset, silk-screen printing and hot stamping processes.
C-Pack's packaging are easy to use, lightweight, flexible and quick to develop.
We offer packaging with many different diameters and endings.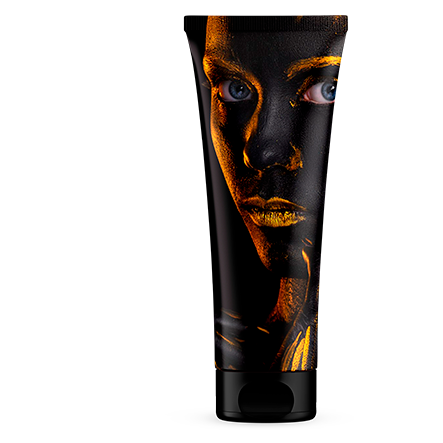 High quality printing resources and metallic effects that enable creative freedom.
Special varnishes and Braille printing.
Transparent tubes made of Surlyn®.
Metallic lids, with great transparency and marbled effects.

Technological innovation combined with efficiency.
The new Flex technology, exclusively used by C-Pack for plastic tubes manufacturing, enables HD images to be printed on a state-of-the-art flat flexo machine.
With this technology it is possible to reproduce art with a high degree of complexity, precision and quality control management.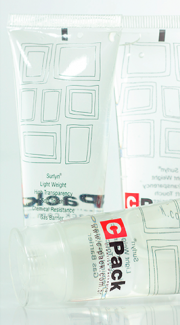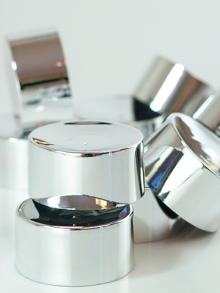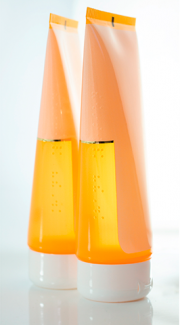 Center for innovative and sustainable solutions
Innovation with Quality and Sustainability.
We are a group of people and resources that turn needs into solutions through innovations. Our multidisciplinary center acts as a vector for innovative solutions by employing human and technological resources in order to fulfill the needs of C-Pack® and our clients in a sustainable manner, while caring for quality and socio-environmental responsibility.
A recognition of the advances in the development and quality of our products, in the beginning of 2020, achieved the international certification ISO 22716.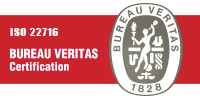 The care your packaging requires.
With the purpose of maintaining quality and satisfying our clients, in 2006 we created the C-Log Creative Logistic facility to fulfill our demand for logistic services, making our deliveries even more special.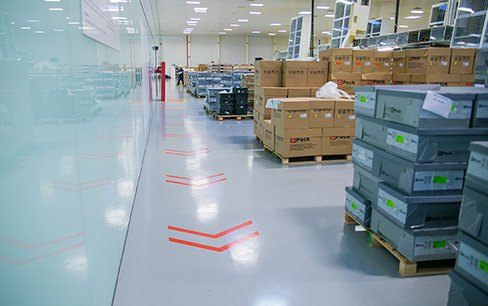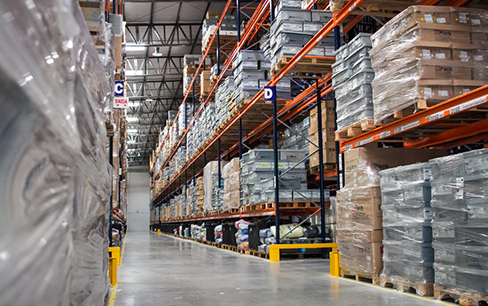 Our concern with the future.
Always looking for the best practices to ensure the future of our planet, we reutilize all the waste generated in our industrial park, both discarded plastic materials or organic waste, which we send to our composting facility.
Get to know more