Excellence in the manufacturing of extruded tubes.
C-Pack® is a synonym of quality, reliability and expertise in the manufacturing of plastic tubes with renewable raw materials for our clients.
Get to know our jourmey
We received LIFE Certification, created by Instituto LIFE – Lasting Initiative for Earth, which recognized our effectiveness in the environmental management system.
The key action for obtaining certification was the C-Pack Conserva Project, developed in the Serra do Tabuleiro State Park, the largest conservation unit in the State of Santa Catarina.
Know more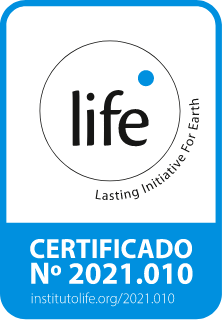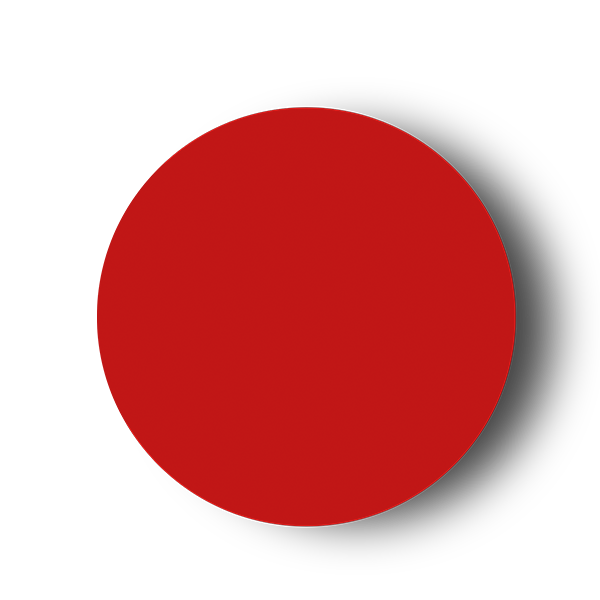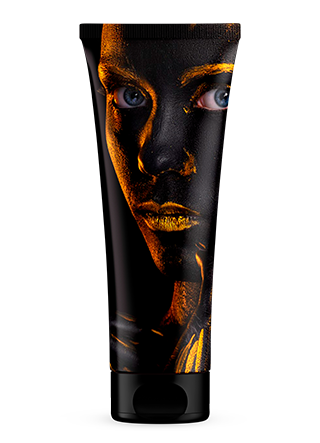 Innovation for a better world.
Together with our partners and clients we do our best for the environment. We constantly develop creative and sustainable products for the plastic tubes market.
Get to know C-Pack® and discover a world of possibilities for your products and for a better world.
Check our differentials
Our concern is the future of our planet.
With a dedicated team and always looking for the best sustainable practices, we have established several projects to develop sustainable packaging and reutilize our waste, which is turned into returnable boxes or discarded in composting facilities.
Check our manifest and let's work together for a better world.
Our plant is located in the city of São José - in the metropolitan region of Florianópolis/SC, and counts on the most modern industrial park in Latin America for the manufacturing of plastic tubes.
Get to know our jourmey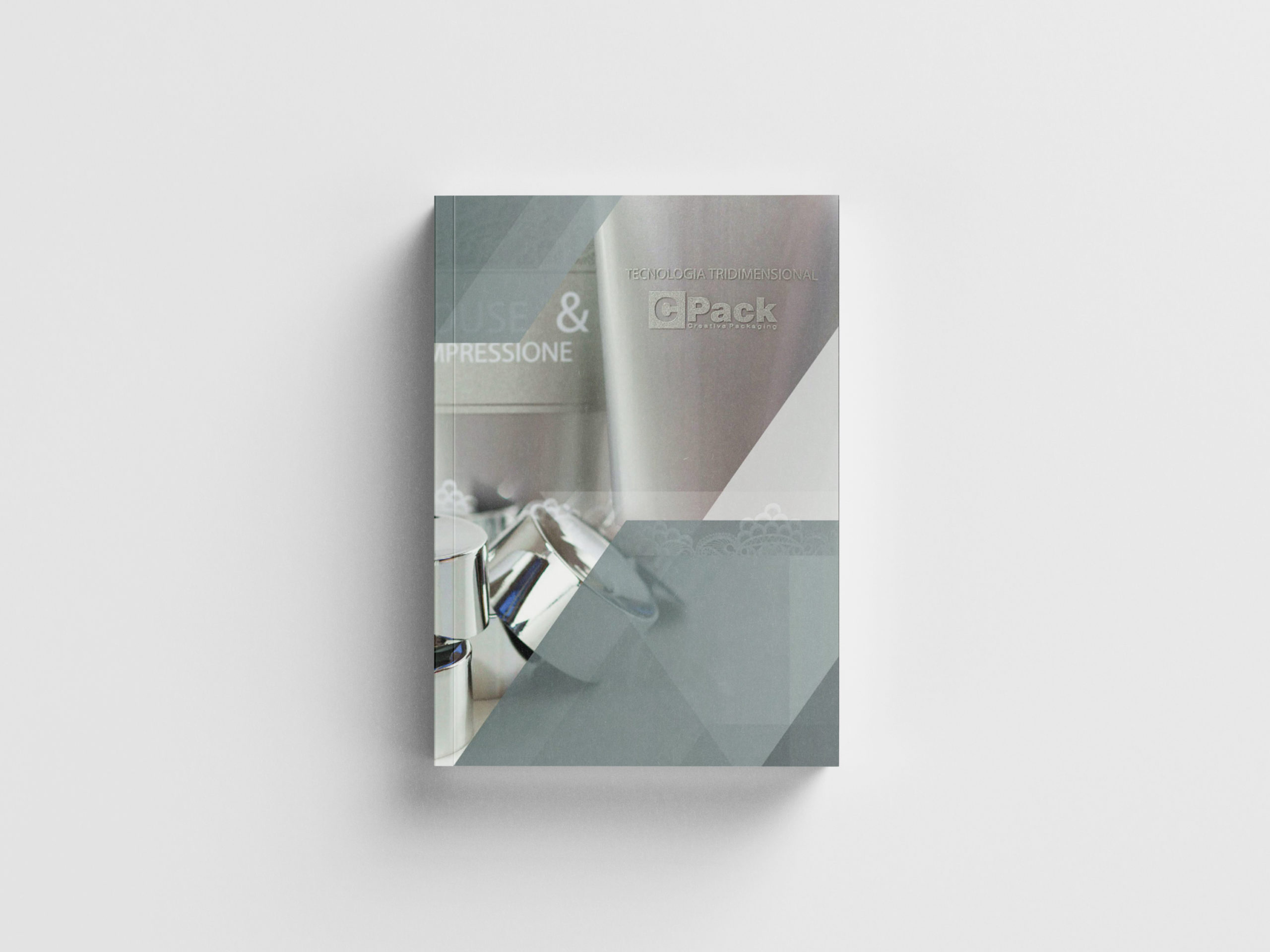 Discover here all our solutions in plastic tubes.
With a history of innovation and constant investments in technology, we have several models of tubes to meet the needs of your brands.
Learn more about our models