| | | | |
| --- | --- | --- | --- |
| Auxiliar de produção PCD ( Vaga para pessoas com deficiência) | São José | Brasil | Candidatar-se |
| Auxiliar de produção | São José | Brasil | Candidatar-se |
In addition to an excellent work environment and the opportunity of helping us build a better world, we also offer:

Health plan
Feeling well and healthy is a priority to all of us.

Competitive remuneration
Compatible with the market and offering career growth differentials.

Gym
Opt to always feel good! Gym and laboral gymnastics.

Chartered transport
Climatized and comfortable vehicles that reduce commuting times.

Refectory or Meal Voucher
Balanced and healthy meals.

Inspiring environment
A new idea is always coming up… join us and check it out.
Work environent
If you are looking for more, this is the right place!
At C-Pack® we are full of energy, dreams and the will to achieve success. We employ a diversified and multicultural team, with open-minded people and offering lots of great career opportunities. Our commercial area is located in Sao Paulo, and our industrial park is located in São José/SC.
We know interactions in a good work environment is a fundamental condition to achieve personal and professional success.
That is why we are concerned with offering a working structure and an ambience that favor collective growth and the blossoming of new ideas and many smiles.
Our collaborators are the protagonists of their own growth. We collaborate to form and qualify people so thay can grow individually and collectively. There always are internal opportunities to propose new challenges to us.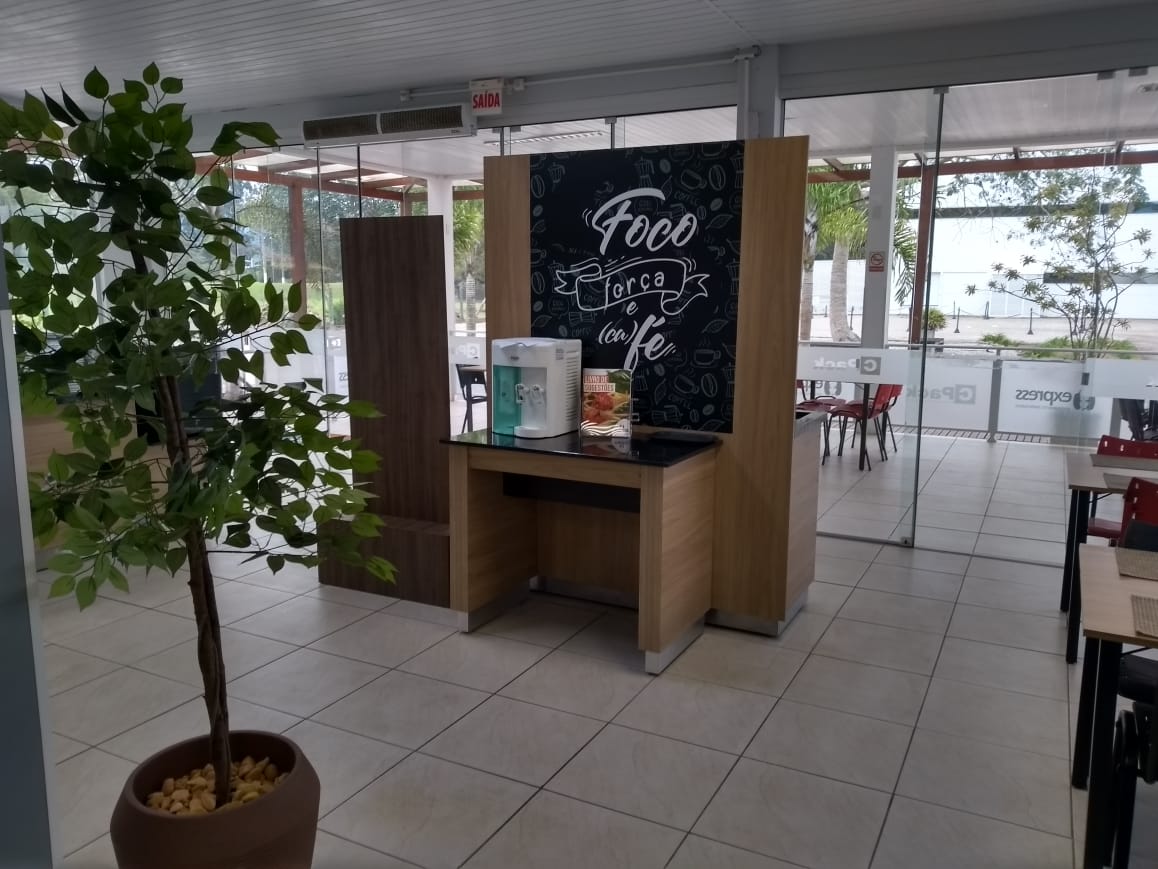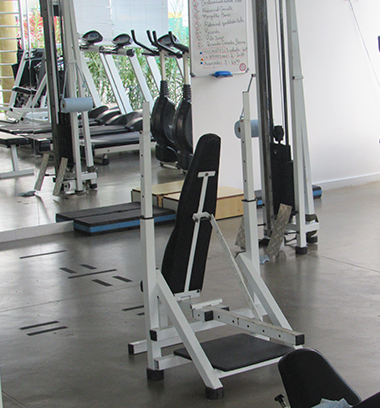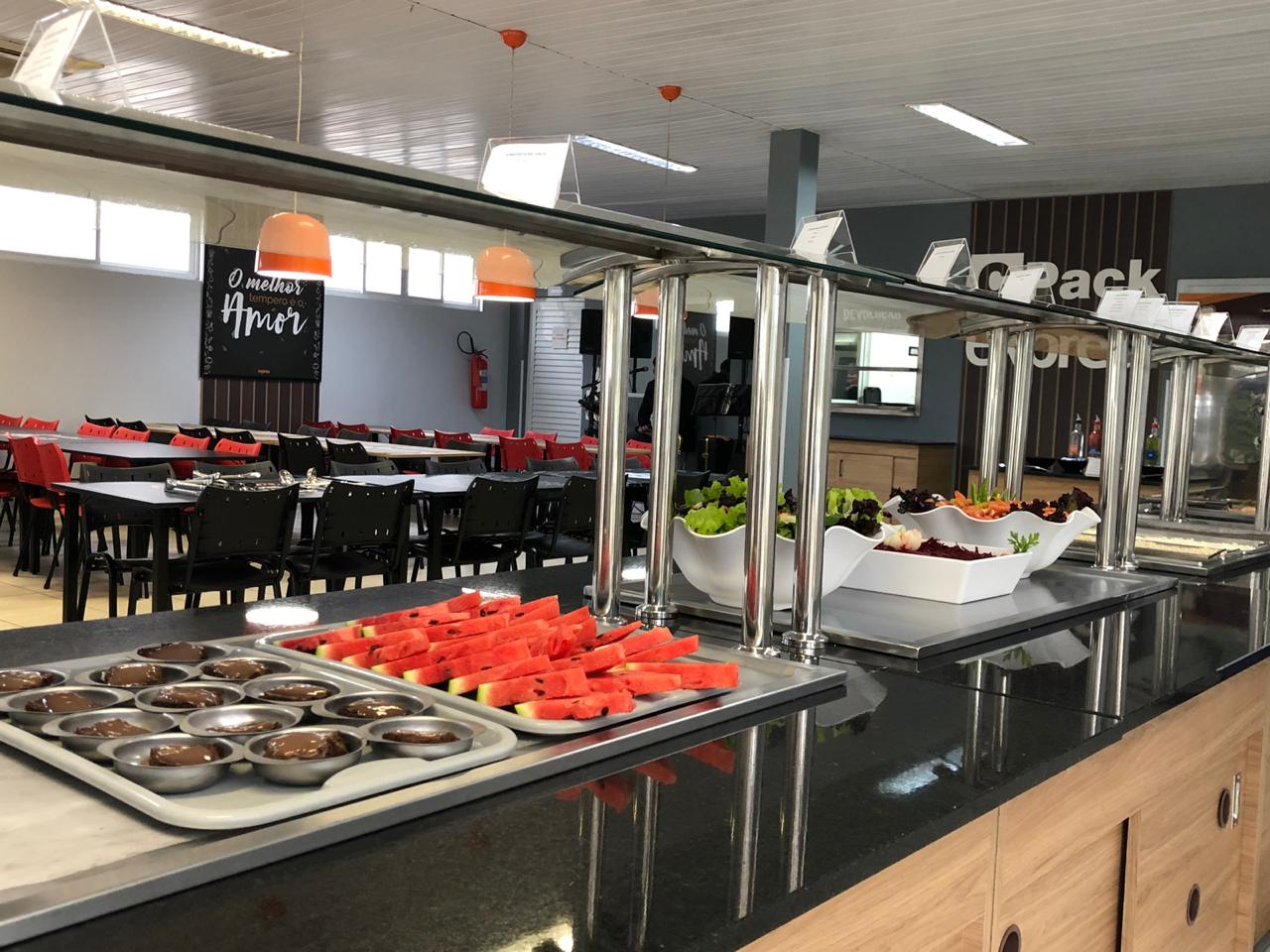 Nossos colaboradores dizem
A C-Pack foi muito importante no estabelecimento de princípios e fundamentos para minha carreira. Sem dúvida, a cultura e os valores da empresa são diferenciados neste mercado, tenho orgulho de ter feito parte desta história.

Bruno Alcantara
Qual o sentimento que tenho desta empresa chamada Creative Packaging S/A?
O sentimento que eu tenho é de gratidão, pelo aprendizado e crescimento profissional. Trabalho na empresa há 14 anos, é muito gratificante ter visto o quanto a empresa cresceu e evoluiu nesse tempo, fico feliz por fazer parte dessa história.

Bruno L. Ouriques

Analista de Logística
O sentimento que tenho é orgulho. Orgulho por fazer parte de uma empresa que desde o início colocou como prioridade em sua estratégia a inovação tecnológica, as pessoas e o cliente. Sempre fomos e somos desafiados a entregar a melhor solução, a nos reinventarmos na direção da melhor performance, crescendo como pessoas e profissionais em um mercado dinâmico e super exigente.

Augusto Luiz de Oliveira

Diretor de Operações
Gostaria de começar agradecendo a todos que trabalham comigo todos os dias, tenho muito orgulho de cada um de vocês podem ter certeza disso, também gostaria de agradecer a nossa direção por abrir canais de comunicação direta entre funcionário e diretoria. Espero ficar nessa empresa por muitos e muitos anos, e que venha mais e mais notícias boas para que todos possamos crescer cada vez mais nessa empresa que a cada dia surpreende o mercado com inovações e com muita qualidade.

Everaldo Manuel

Produção
Entrei na C-Log em 2012 como motorista de truck, hoje sou motorista carreteiro a cinco anos e estou muito feliz, estes mais de sete anos que estou na empresa consegui algumas conquistas e tenho como objetivo continuar colaborando sempre do que for necessário, para que as empresas C-Log e C-Pack consigam novas conquistas.

Julio G. da Cruz

Motorista - C–Log
Tenho orgulho de fazer parte do time desta empresa, por ter um emprego que gosto, sobretudo de ter uma equipe fantástica que trabalha unida com dedicação e muita garra.

Marlene da Silva

Produção
Talent bank
Please, fill the following form and attach your resumé. You will be then informed whenever we have an opportunity compatible with your profile.
Our plant is located in São José - in the metropolitan region of Florianópolis/SC, and counts on the most modern industrial park in Latin America for the manufacturing of plastic tubes.
Get to know our jourmey