IN THE YEAR IT CELEBRATES ITS 15th ANNIVERSARY, C-PACK IS A HIGHLIGHT IN PACK MAGAZINE.
In an interview to Pack Magazine, Fábio Yassuda – C-Pack's Commercial Director, talked about the plastic tubes market and growth opportunities. Fábio described the process to create tubes, and their properties and advantages. He talked about the importance of plastic tubes in the cosmetics segment, also due to how quickly and easily they can be developed and the low investment in new tools they require, which provide for a very interesting cost-benefit ratio for any product.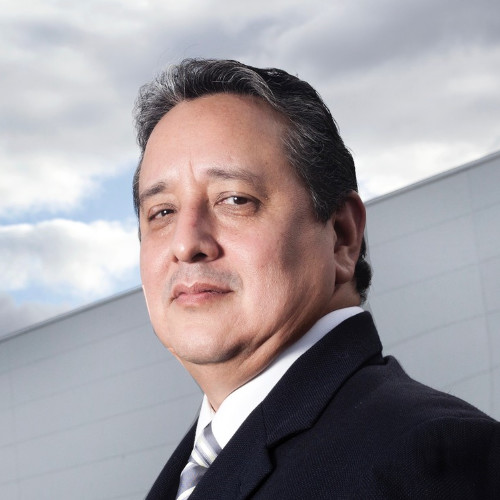 Fábio mentioned the versatility of tubes, due to their different materials, sizes, diameters, lids and innovative decoration techniques that fulfill the needs of brand owners.
C-Pack has been in the plastic tubes market for 15 years
C-Pack, the largest manufacturer of plastic tubes in Latin America, celebrates this year 15 years of operations in the plastic tubes market, and currently its annual production capacity amounts to 220 million tubes with a broad portfolio of products.