https://www.youtube.com/watch?v=oXybD_Waiqs&feature=youtu.be
The best practices for a better world.
Our mission goes much beyond making plastic tubes, we want to do that with environmental responsibility.
Research and development for a better world.
C–Pack is a pioneer in the use of Green Polyethylene to make plastic tubes. This raw material developed by Braskem reduces CO2 emissions and provides consumers with a plastic tube from a renewable source, sugarcane. Every year more than 1000 tons of CO2 are no longer released, and are absorbed into a C–Pack product due to the extended application of that raw material to make our tubes.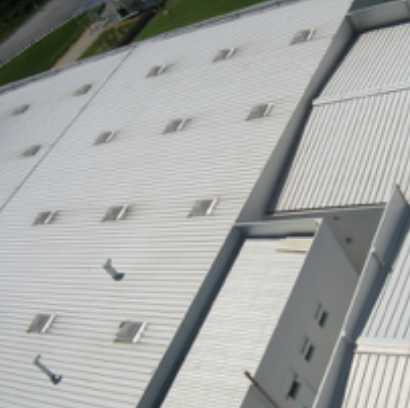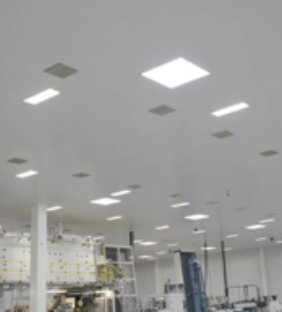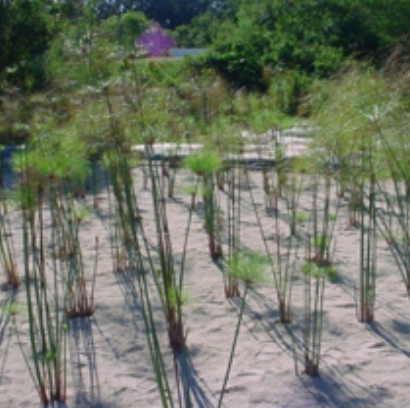 Our sustainable infrastructure counts on
32 thousand m² that respect the environment.
The most modern industrial park in Latin America for the production of Plastic Tubes has also been designed to be the most sustainable facility.
– Our total treated water consumption, including in the refectory, is inferior to what 15 families might consume in average
– 33% of the water we consume come form rainwater
– Skylights reduce by 50% the necessary electric lighting points during daytime
– The entire sewage is treated as per root zone
We have reassessed our value chain
Circular economy for plastics.
Sustainability is at the core of C-Pack®'s business strategy, by developing plastic tubes with the lowest environmental impact through packaging weight reduction projects, and the use of recycled raw materials (PCR) and renewable sources.
Reverse logistics in practice.
C-Pack is able to deliver tubes made of returnable plastic boxes. These boxes are made with polypropylene trimmings generated by the manufacturing of lids, and the reverse logistics for the boxes is executed by the company's own carrier (C-Log).

Every year around 2,500 trees are saved through the use of returnable plastic materials instead of cardboard.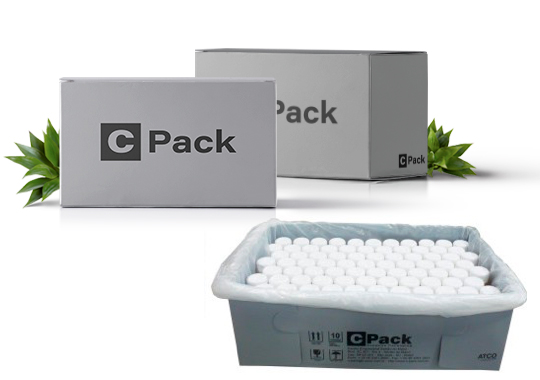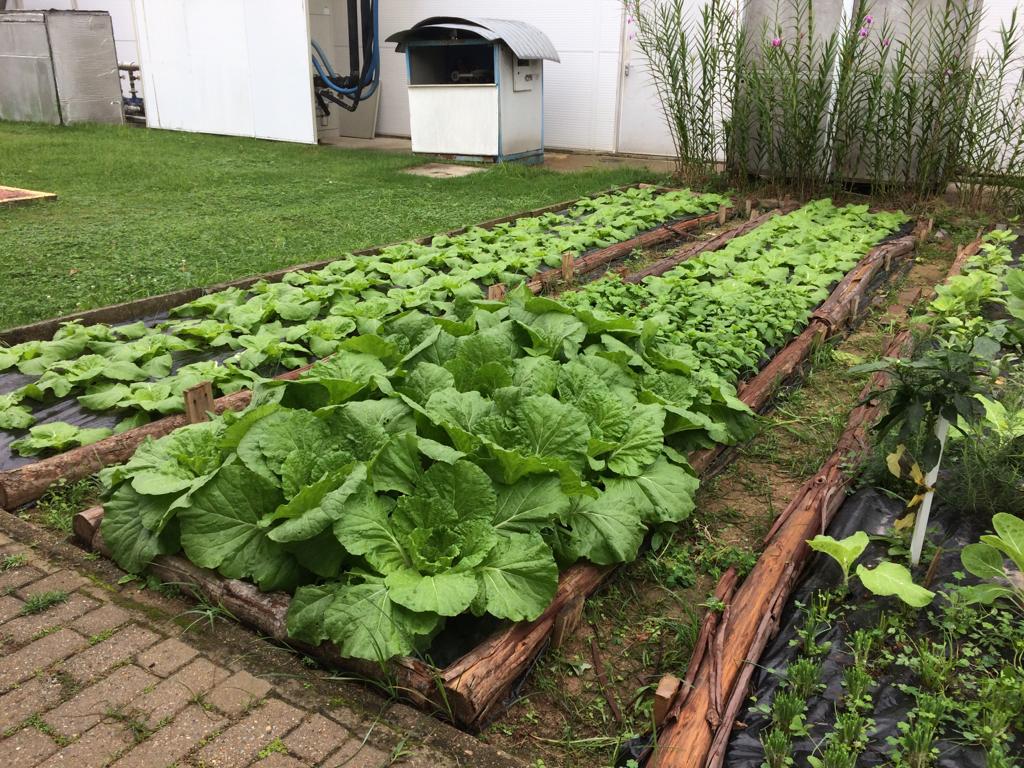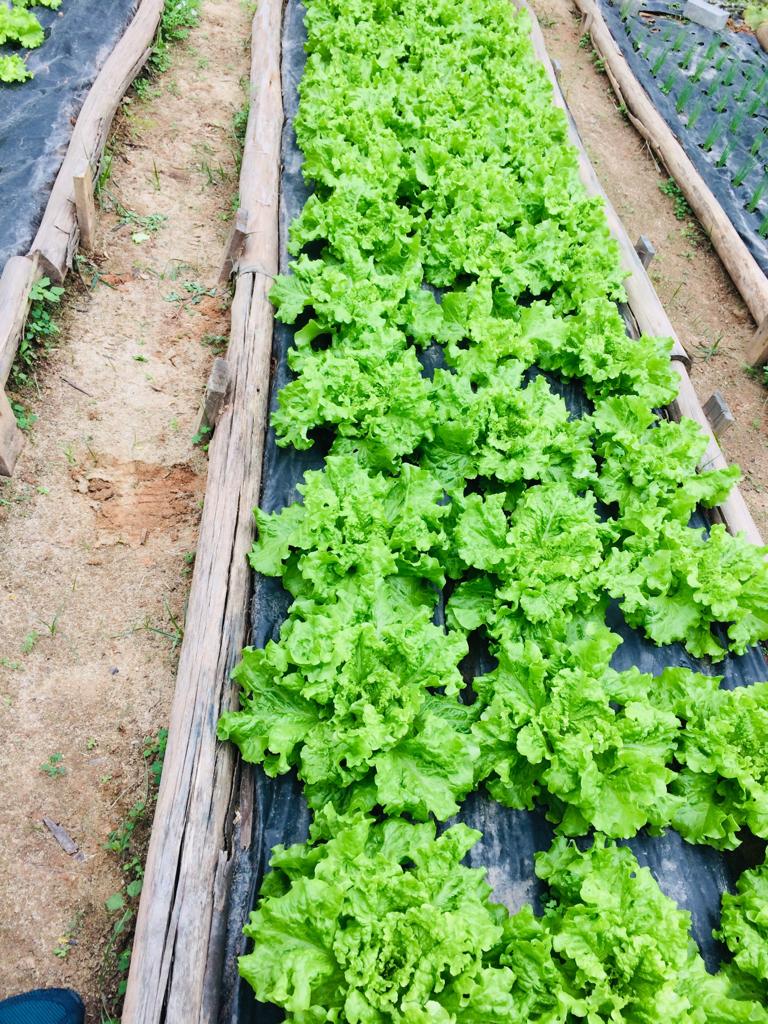 Zero Litter Company
C-Pack disposes less than 10% of the waste it generates in landfills.
And what classifies it as a Zero Litter Company is that a large part of the waste from its refectory is destined to composting. The fertilizer resulting from composting is returned to an internal garden and used to grow the vegetables consumed in the company's internal meals.
At C-Pack® we apply the '4 R's' concept designed by the Zero Waste International Alliance (ZWIA) - rethinking, reutilizing, reducing and recycling our leftovers.

Your product deserves special care.
In addition to our concern with the environment, for us the logistics of a product is also a part of our quality assurance and of your satisfaction as a customer, and that's why we've created an area responsible for delivering the products manufactured at C-Pack®.
Get to know our differentials